Bora Bora Restaurant and Juice has expanded in different areas of Kuwait, where our branches are located in, Mangaf, Aswaq Al-Qurain, Ardiya, Salmiya. The large-scale operation of Bora Bora Juice branches led to the acquisition of extensive experience with the company's management in the field of restaurant management, which gave the company a strong basis to continue in the local market and enter other markets, as several branches were opened in each of the Bahraini market and the Qatari market. The company's management is also currently seeking to enter the Saudi market, which will be a watershed point in the history of the expansion of the brand of Bora Bora juice.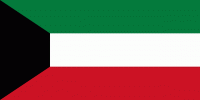 In Kuwait
The company manages its chain of branches through its main headquarters located in (Abu Fatira - Al-Harfiya Qurain Market) in the State of Kuwait, where the company currently owns 4 branches distributed over all the six governorates of the State of Kuwait, as shown.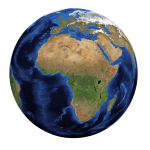 A Successful Regional Concept
The company's plans to expand in the region, the company started to set its plan towards a brilliant future, and from here it made its mark towards the brand-loving audience locally and regionally.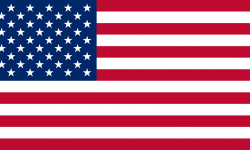 USA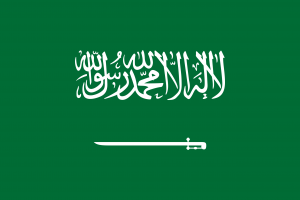 KSA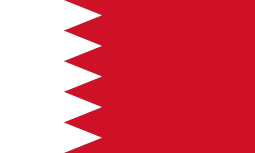 Bahrain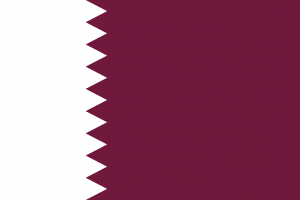 Qatar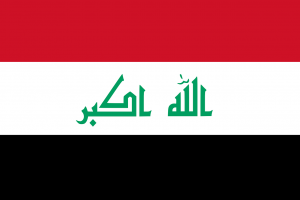 Iraq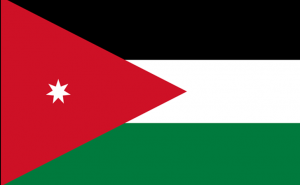 Jordan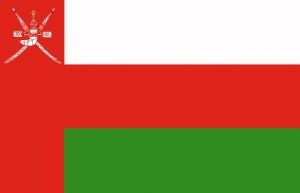 Oman